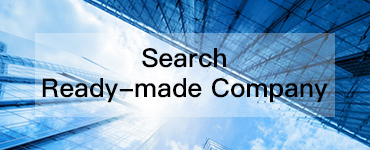 Conditions for forming Hong Kong companies
A shareholder or more;
All shareholders must be over 18 years old;
All shareholders must present a valid identity card or passport photocopies;
The enterprise legal person as a shareholder, the enterprise legal person business license and must be submitted to the legal representative of the identity card;
Minimum registered capital of 10,000 Hong Kong dollars, without verification. But must pay 1 / 1000 of the registered capital of stamp duty.
Such as: the registered capital of 100 million company, must be delivered one-off 1,000 HK taxes.
Hong Kong or a Hong Kong company as the appointment of company secretary;(Usually provided by us)
Must be engaged in legitimate business;
Must be delivered to all charges.